---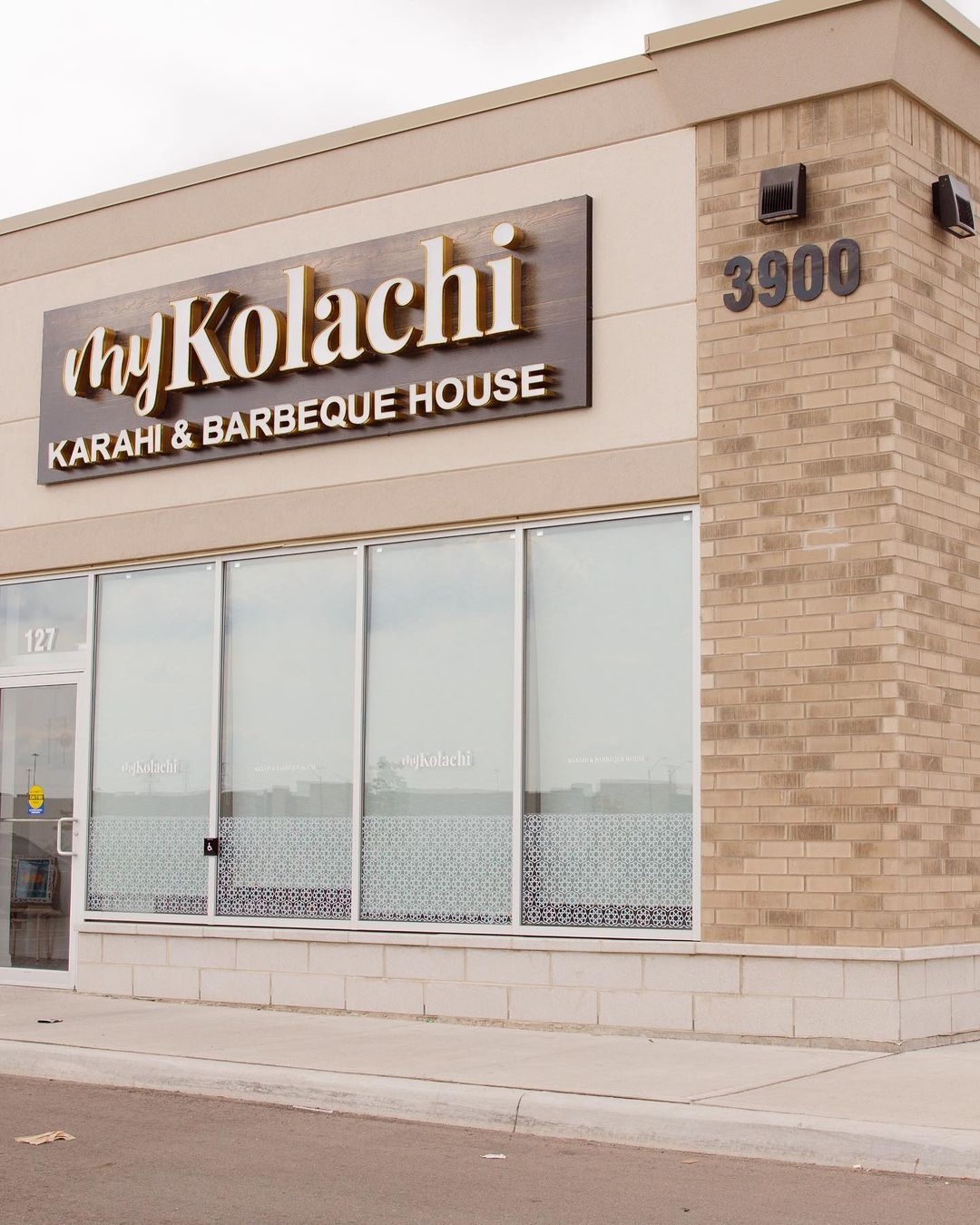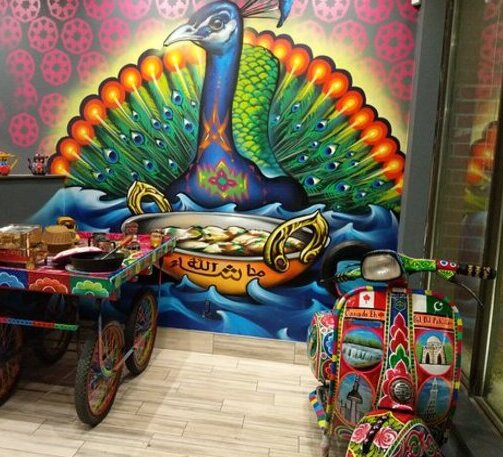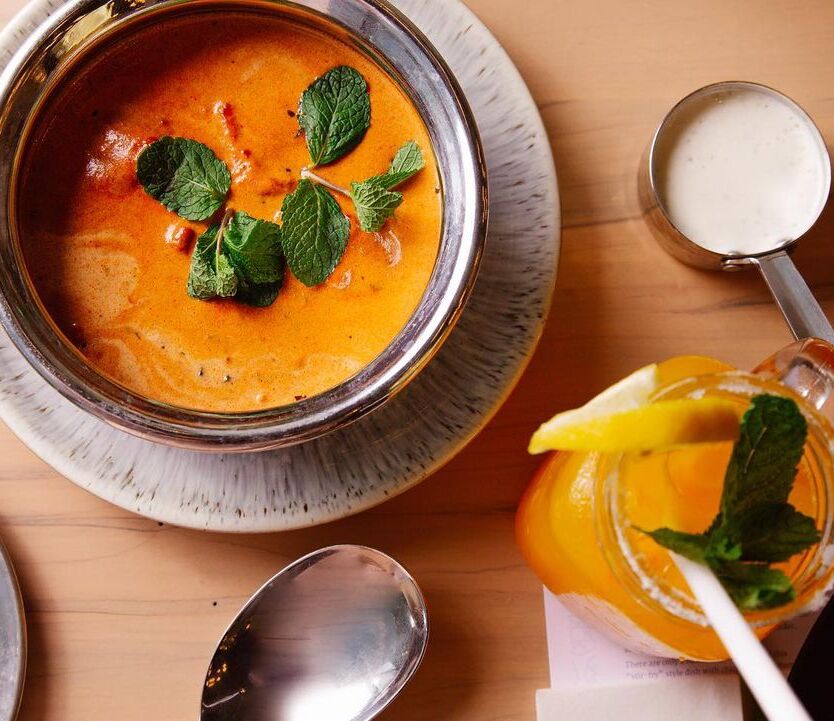 Photos_ 'Peace Rickshaws' Promote Colorful Message of Tolerance in Pakistan
Franchise Fee & Royalty in CANADA
Franchise Fee: $50,000
6% Royalty on Sales per month
2% for Marketing and Advertisement
Mykolachicanada -53
MyKolachi Franchise:
Currently we have two locations in Mississauga.
Following are the locations available in GTA:
 Scarborough
 Ajax
 Vaughan
 Toronto West
 Toronto East
 Oakville
 Milton
i5
Invitation for Franchise Ownership:
We are expanding across Canada and therefore invite owner operators to join our successful brand and be a part of MyKolachi's growing family.

Kick-off and Mobilization:

After the interview and screening process, approval will take approximately 2 weeks. We will provide complete training for both kitchen and dining staff. Marketing support for initial months of operation, press release and social media support will be provided.
327779435_1300723087172824_8336248041929589656_n